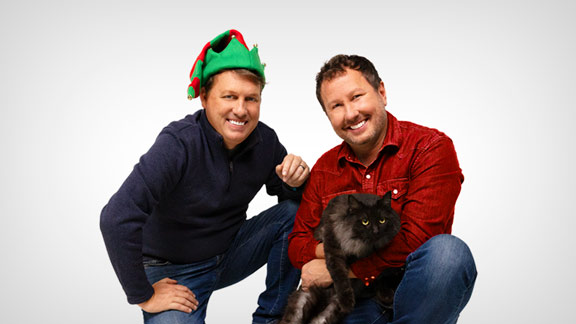 Mister is a male, black smoke Norwegian Forest cat. His estimated date of birth is November 1, 2020. He is a truly unique and elegant cat with a story as special as his appearance. Having been an indoor cat all his life, Mister found himself in need of a home, but thanks to some wonderful people, he's now safe and seeking his forever family.

Mister may be on the smaller side of his breed, but he embodies all the distinctive characteristics of a Black Smoke Norwegian Forest cat. He's amiable, laid-back, and enjoys the company of people of all ages. Mister is not bothered by dogs or other cats; he simply chooses to coexist peacefully, often choosing to ignore them.

While he may not be a lap cat, Mister's independent nature makes him the perfect addition to a loving family. He'll do his own thing, adding a touch of feline charm to your home. Mister is adaptable and will thrive in a household with cats, dogs, and people of all ages. Are you ready to welcome this unique and elegant feline companion into your life? Mister is ready to make your home his forever home. He has a $200 adoption fee.