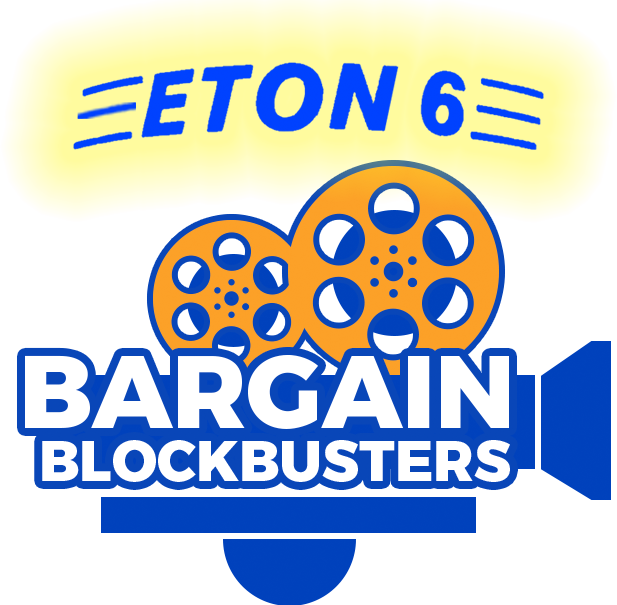 98.5 The Bull is keeping you up to date on the latest movies on the big screen. You can catch the newest releases for LESS at Eton Square 6 Cinema, your local hometown movie theater in Tulsa.
Tune in to hear the line-up for the weekend's newest releases and we want to help send you to the movies! Every month, you'll have a chance to enter to win a family 4 pack of tickets to take you and your family to Eton Square 6 Cinema. Theaters are sanitized between each screening and every Tuesday tickets are only $4!
Enter below for your chance to win!